SCLnow® "Purple Ribbon" Public Welfare Fund
The fund is sponsored by SCLnow®. It is a joint public welfare fund of many agencies at home and abroad. The fund is mainly used to support the operation and implementation of the SCLnow® Purple Ribbon Public Welfare Plan and to promote the development of public welfare undertakings such as stem cell translational medicine, regenerative medicine, precision medicine, cultural education and social welfare.
At present, under the promotion of the SCLnow® Purple Ribbon Public Funds and Public Welfare Plan, SCLnow® has carried out a number of stem cell clinical researches with No.3 Hospital of Beijing University, Xiangya Hospital of Central South University, Beijing Obstetrics and Gynecology Hospital, Henan People's Hospital, Haikou People's Hospital, Inner Mongolia International Mongolian Medical Hospital and other well-known 3A hospitals in China. Clinical Research projects have been officially launched, and are being recruited to bring gospel to more patients.
SCLnow® "Purple Ribbon" Public Welfare Plan
The purpose of the plan is to "Defend the precious bio-resource, Safeguard every seed of iSCLstem cell®, Allow iSCLife® to create a miracle of life". This plan is implemented through the "1 + 100" action (iSCLstem cell® acquisition and protection action), and the "Random+double blind" action ( Promotional action of each iSCLife® product for clinical application). The aim is to collect umbilical cord resources on a larger scale and store the seeds of iSCLstem cell® in order to make iSCLstem cell® more widely used.
At present, a total of more than 30 stem cell clinical research projects have been carried out, covering nervous system diseases, immune system diseases, endocrine system diseases,ischemic diseases and other diseases such as premature ovarian failure, adenomyosis, osteoarthritis, diabetes, cerebellar ataxia, liver cirrhosis etc.
Join SCLPR® (86)400-010-5511
Where there is life, there is SCLnow®

People of SCLnow® make their own utmost efforts to preserve more precious biological resources in order for more people to benefit and to enjoy a beautiful life of iSCLstem cell® and iSCLife®
Action! Join SCLPR® for grouping of stem cell clinical trials
400-010-5511


Sacrament of SCLnow®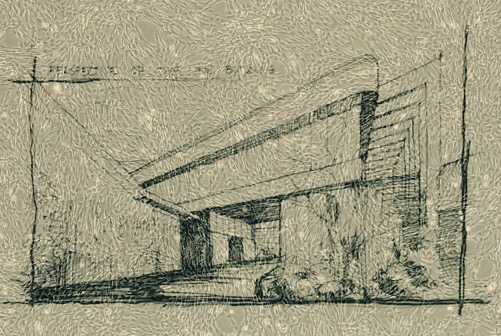 Big events and small things happen in SCLnow® everyday.Every little bit of it is linked together to become a story of SCLnow® The protagonist of the story is nobody else, but every hard-working and assiduous SCLnow® people. With real and pragmatic attitude, SCLnow®  people fulfill their commitment to the word "Responsibility". It is also SCLnow® people who push forward the development of"SCLnow®  Purple Ribbon Public Welfare Career"in the spirit of"Where there is life, there is SCLnow®"The sacrament records the brilliance and commonness of our experience, and also witnesses the development of stem cells in the era of bio-economy.
Viewing history