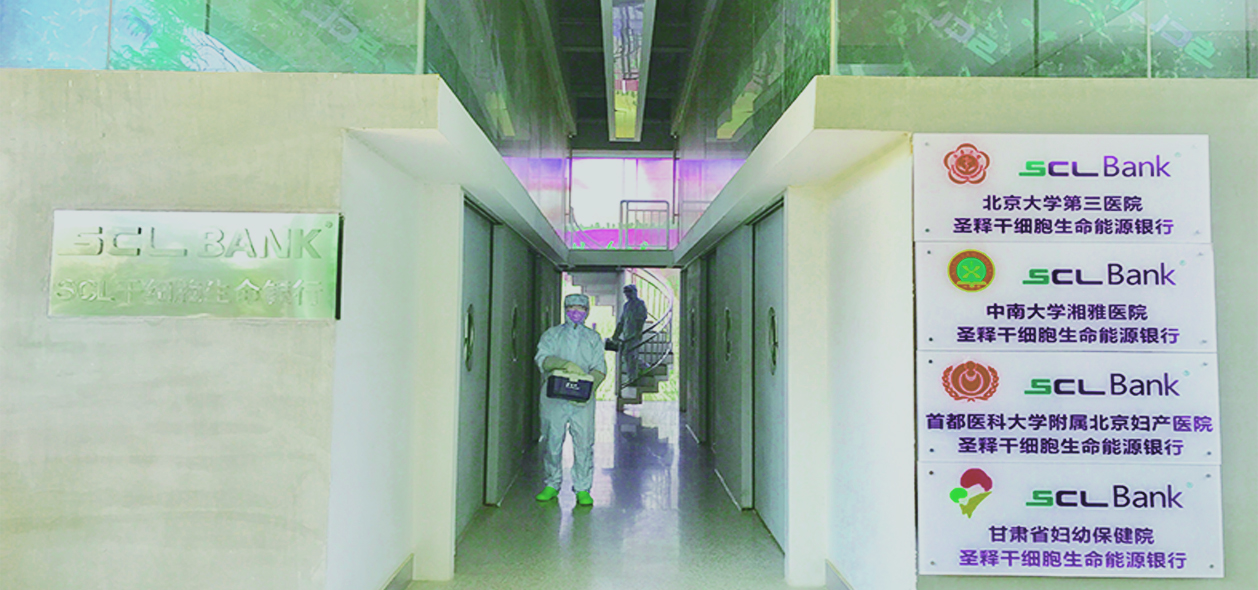 Home-owned "iSCLstem cell®" and Self-owned "iSCLstem cell®"
The term refers to a pluripotent stem cell derived from umbilical cord tissue (not cord blood, not placenta) of

a newborn with multiple differentiation capabilities.
It has high purity, strong activity and excellent proliferation ability, and can replace and repair damaged

and aging human cells, and reconstruct human tissues and organs.
In the future, it will be widely used as the seed cells of personalized therapy and precision medicine.

It is recognized as the "stem cell life energy" globally.
SCLnow® has the top-level professional transport services in the industry and more than 4,000 umbilical cord cold-chain transport networks worldwide,storing iSCLstem cell® and providing exclusive iSCLstem cell®services for customers around the world. SCL® Bank has the world's leading digitalized storage system to intelligently manage the whole storage process of iSCLstem cell®and iSCLife® .