SCL Bank®Global Cold Chain Transportation and Mars men Management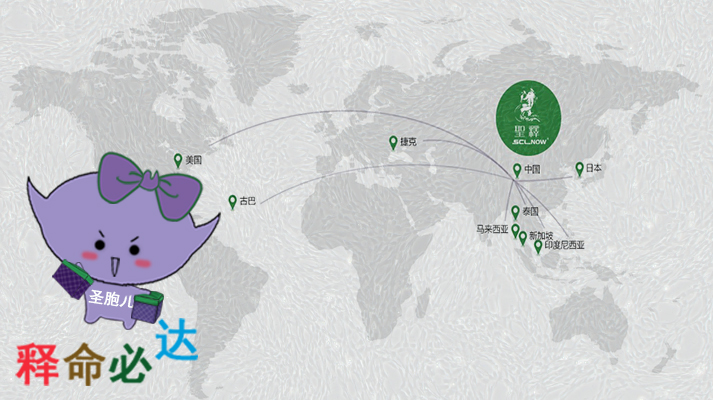 At present, there are more than 4000 umbilical cord collection and transportation networks sites worldwide, providing iSCLstem cell® exclusive services to customers around the world.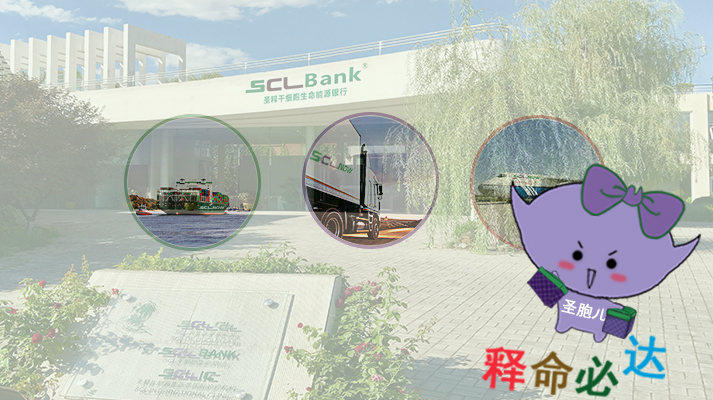 SCLnow® uses a variety of cold chain transport modes by sea, land and air,which is not affected by geographical location, climate and time. SCLnow® takes the user's requirements as its mission.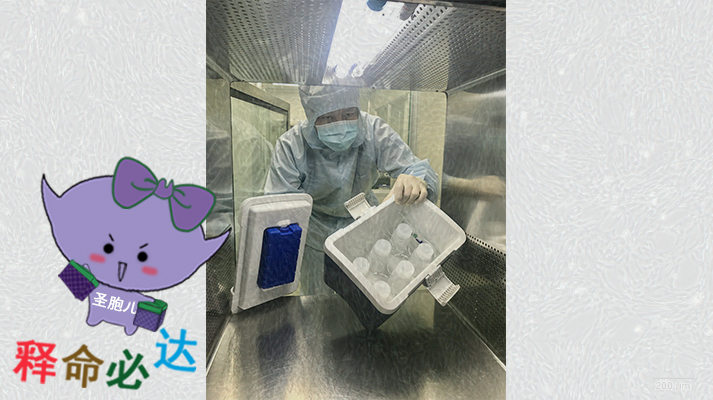 SCLnow® guarantees that within 4-72 hours after the collection of umbilical cord, it will be delivered to the most suitable SCLnow® regenerative medical space to ensure timely access to standardized services.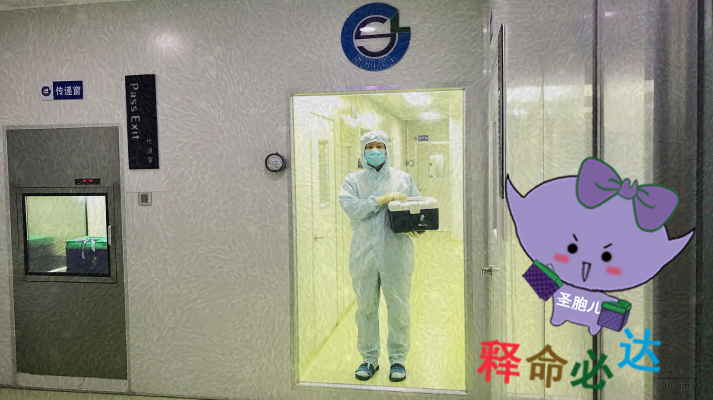 SCLnow® guarantees the safety of each umbilical cord in the transportation process, during which the international standard cold chain transport equipment is adopted. While protecting the biological activity of the umbilical cord, the problems such as damage, leakage, heterologous biological pollution and radiation pollution will be avoided.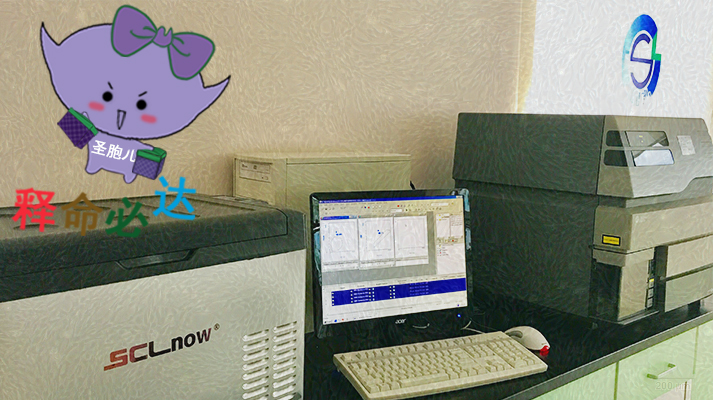 SCLnow® adopts data management in logistics and transportation. All data information is timely uploaded to SCLCC Regenerative Medical Cloud Center to ensure the accuracy of umbilical cord data in the transport process so as to facilitate customers to clearly locate the umbilical cord throughout the query.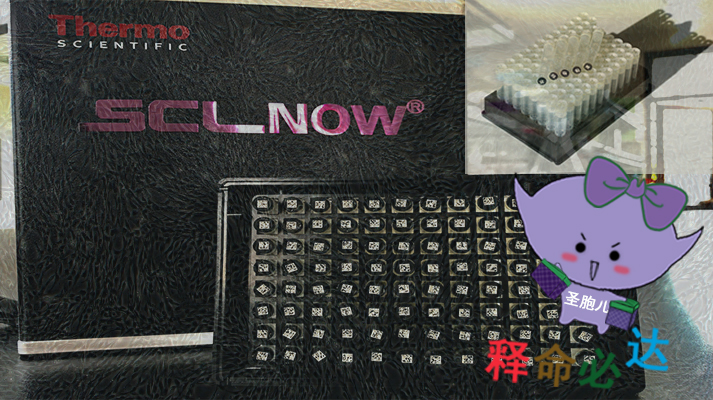 SCLnow® uses 2D (2-Dimensional Barcode) data management for iSCLstem cell® and achieves one button click tracing.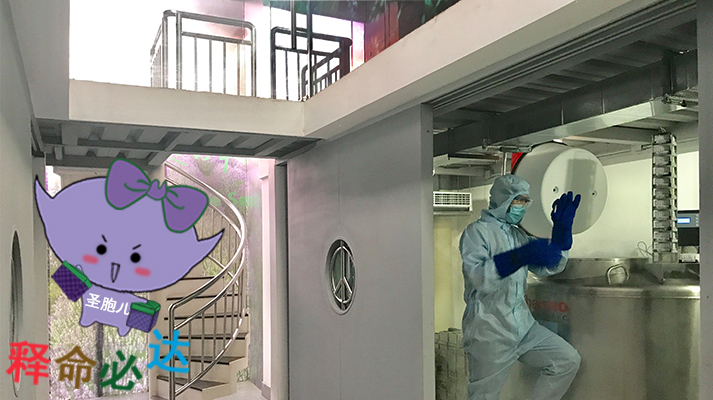 SCLnow® adopts its own unique cryopreservation technology in cryopreservation system of SCL Bank®--Life Energy Bank to ensure that the quality of iSCLstem cell® is stable to protect family health for a long time.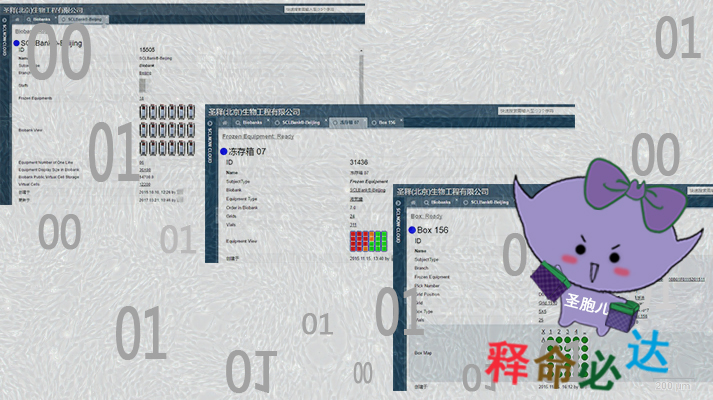 SCLnow® adopts the data-traceable quality control system throughout the whole process of production, which is able to clearly tell you where it comes from and where it goes.